Together will dive deep into the reclamation of your sovereignty: connecting with Love and releasing the binds of your heart.
"Christina's love and passion for what she does is easily felt at a visceral level. Her gentle and loving way of sharing her wisdom envelops a


rapport with all humans (regardless of age or background). Christina has introduced me to a new world that is based on Love. I now not only know that Love is the highest vibration of my soul, I feel it."
- Emily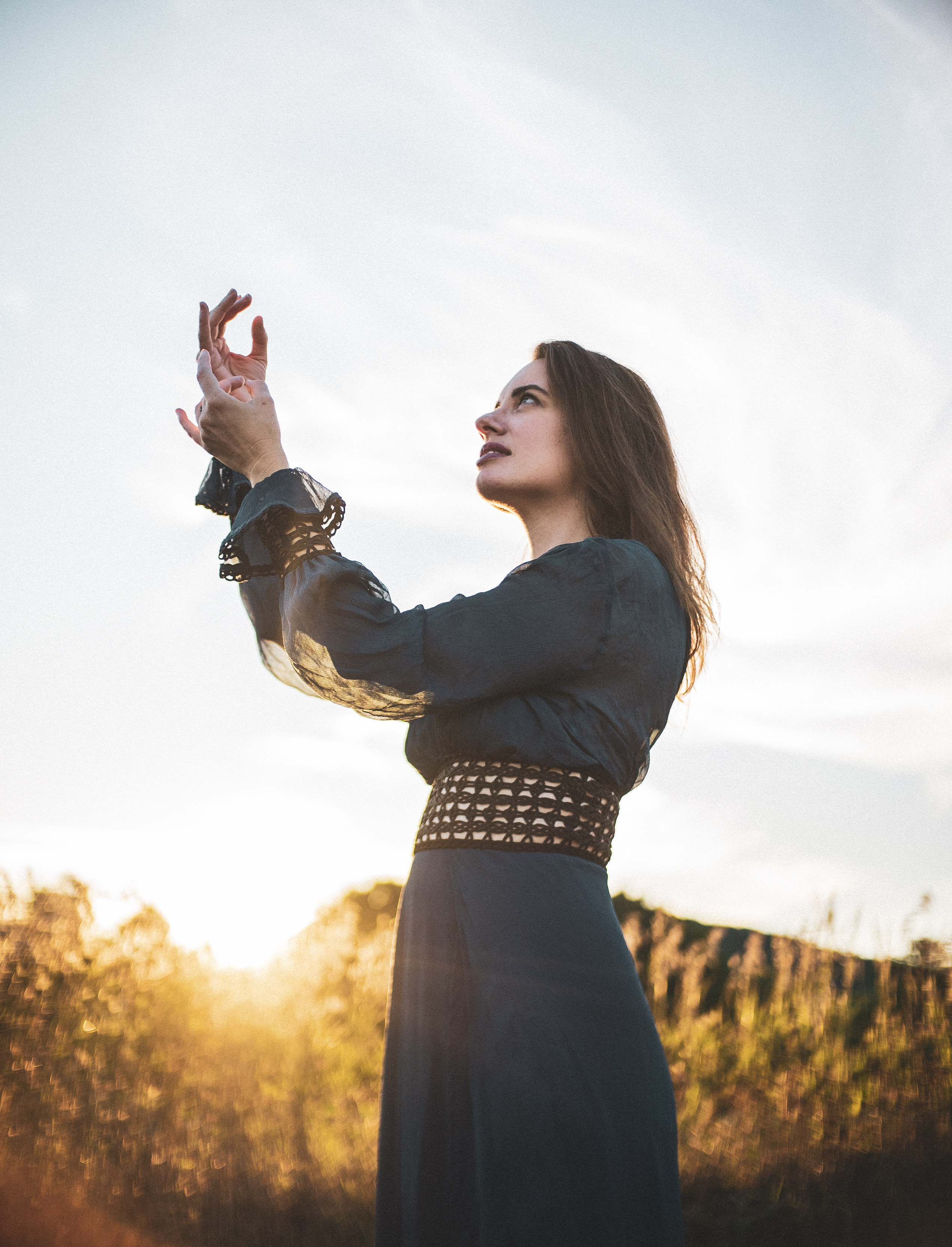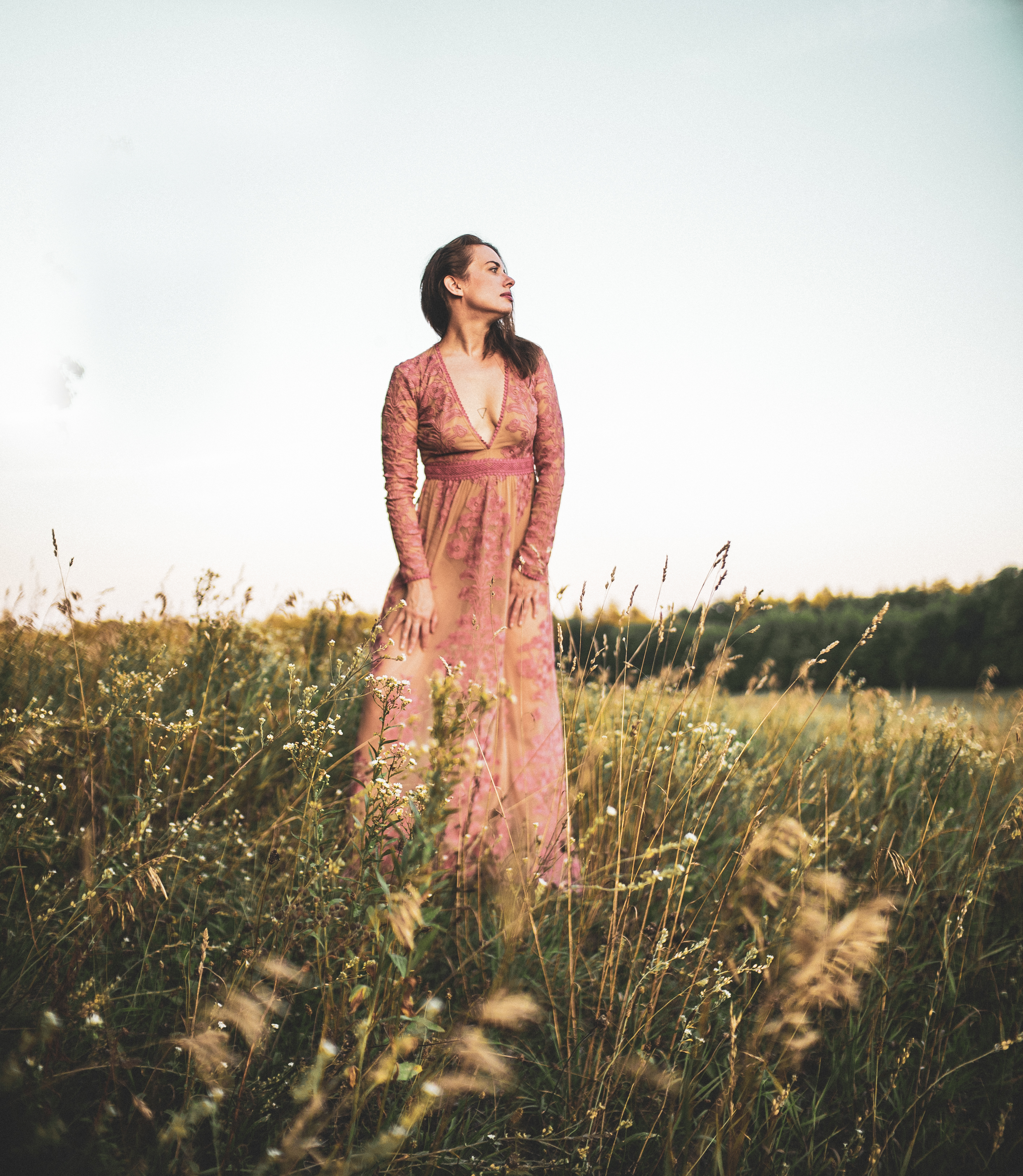 Hi, I'm Christina Nicole!
I help people reclaim their sovereignty and connect with Love, pleasure and joy.
I am a healer, mentor, a Reiki master, a yoga teacher and so much more - but most importantly, I am a forever student, teacher and devotee of the healing powers of Love, pleasure, joy and connection.