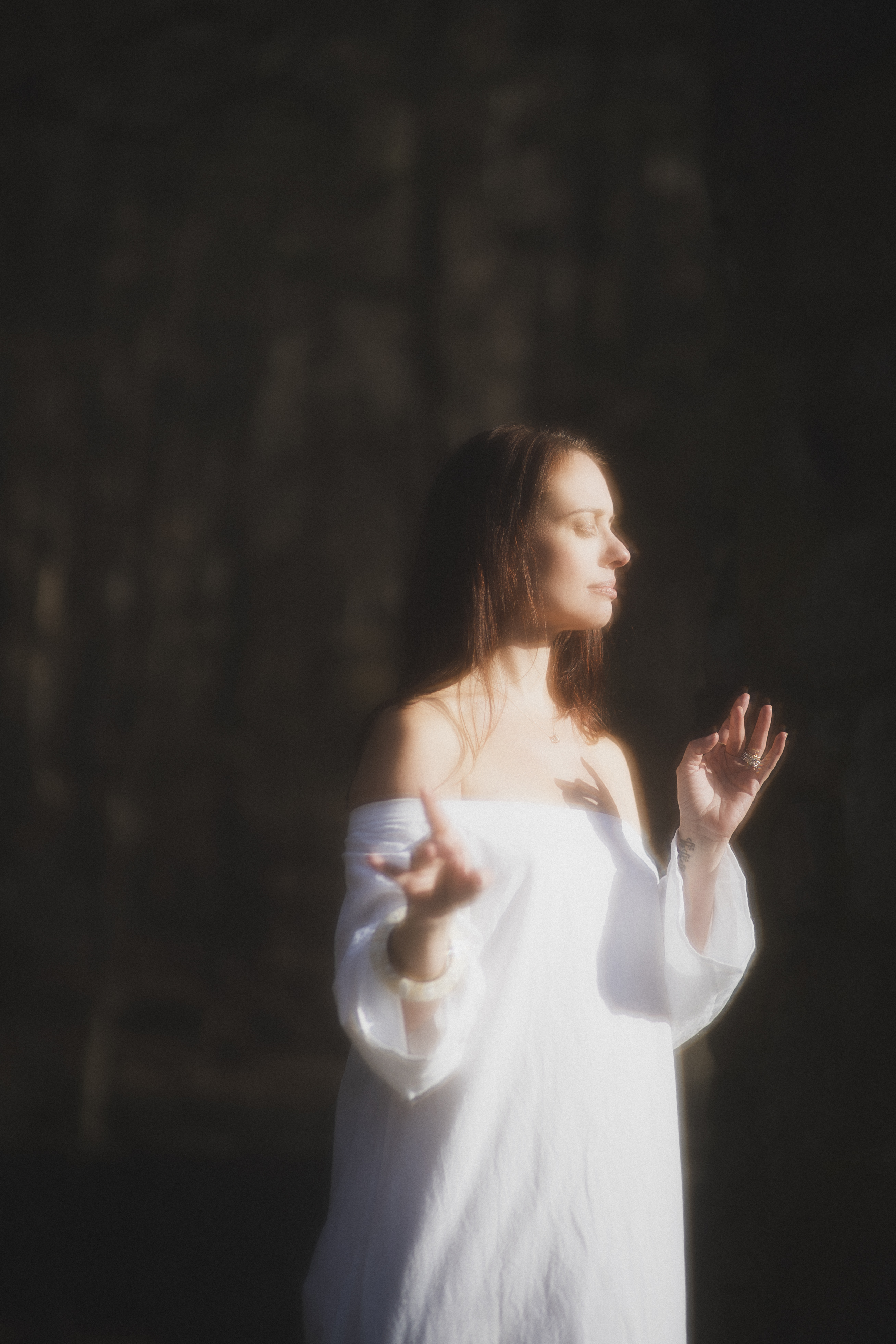 As a Reiki Master, I offer to my clients what I call high impact energy work - meaning it is deep and transformative work that often accelerates the healing process exponentially.
And truthfully, that's all I ever intended to do with my Reiki Master certification. But I became frustrated by the lackluster trainings I had taken, audited and heard about and decided to offer something uniquely loving, immersive, complete and respectful to the Usui Reiki lineage.
I have seen Reiki practitioners enter this arena with so much hope and ambition only to lose energy and passion, or even quit altogether. I'm so proud of what I have offered through Hands of Love as it produces deeply passionate, highly informed and competent SUSTAINED/SUSTAINABLE energy workers. 
At its root, Reiki is a Japanese healing modality that was brought to the West in 1937 by Takata Sensei and is now practiced by millions of people around the world. It is based on the belief that there is an "unseen life force" that flows through us and causes us to be alive. When that life force is low, we become susceptible to stress, depression, illness and dis-ease; when it is high, we are more capable of being happy and healthy. Reiki is the practice of amplifying and healing the life force energy that flows around and through every living creature in the universe (no big deal, right?).
In its depth, Reiki can be a portal for deepening our connection with the pulse of love that endlessly flows through the multiverse, and within all of us. This connection can be described as: love, intuition, ecstasy, nirvana. Dropping into the flow of that connection is arguably the most healing experience one can have, and - in my opinion - the highest expression of Reiki is the facilitation of this.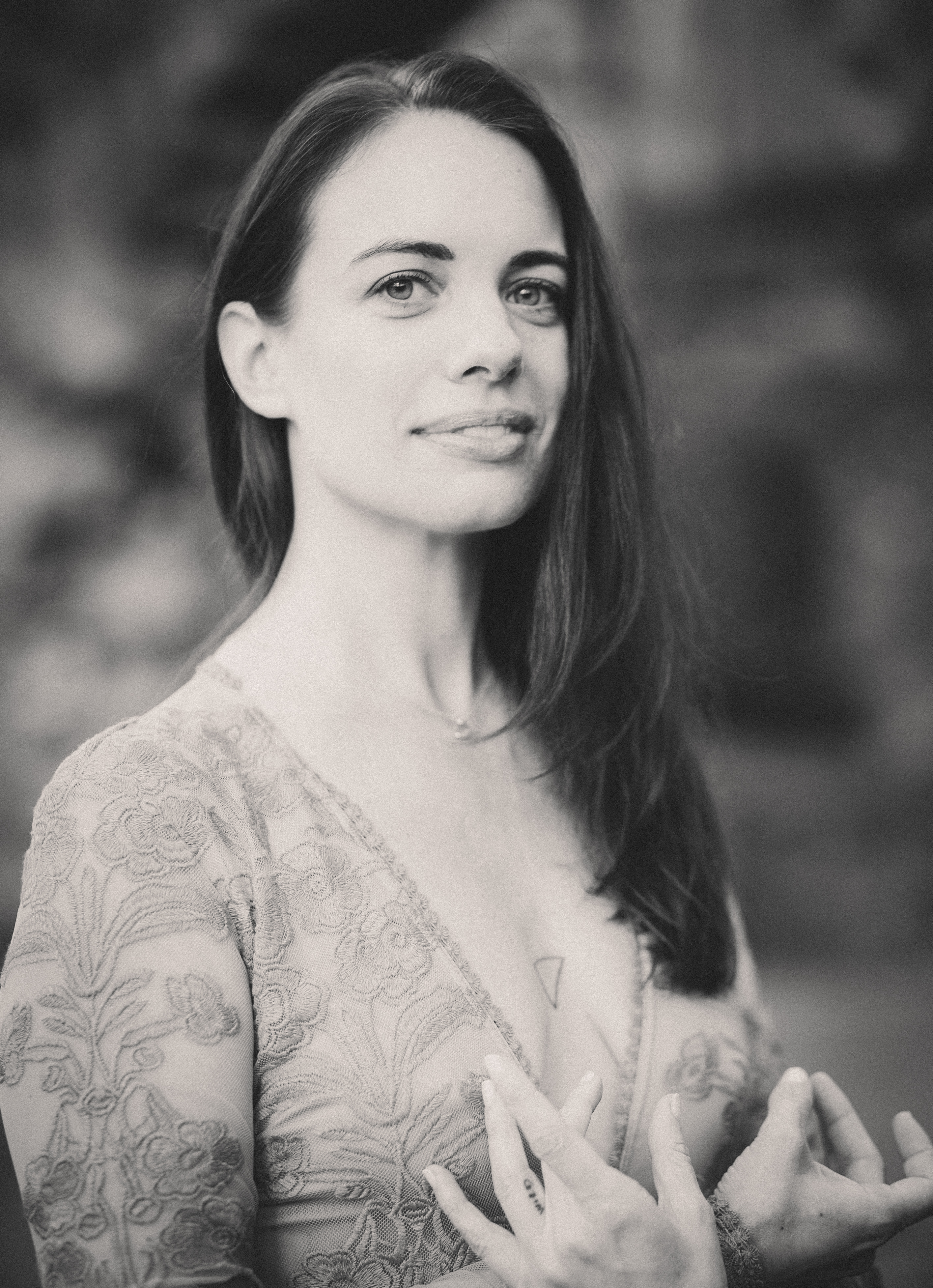 A Reiki Master attunement is an initiation into an elite group of healers, artists, lovers and change makers.
You will be attuned to the highest level of reiki energy as well as be trained in how to teach and attune reiki to others. Completion of this training will not only increase your capacity as a practitioner (or however you have chosen to let the flow of reiki energy move through you), but also enable you to train people to do the same. Which is to say, this can become a foundational part of your career.
Reiki 1 & Reiki 2 Certification are prerequisites to Reiki Master.
In the decade since my first Training, my relationship with Reiki has evolved many times over. From disbelief to surrender, to going through the motions to empowerment, and now into empowering others to embark upon the same (but different) path. I have been offering healing sessions for ten years and trainings for the last five. It is my greatest honor to offer Hands Of Love as the unique and comprehensive Reiki School that it is.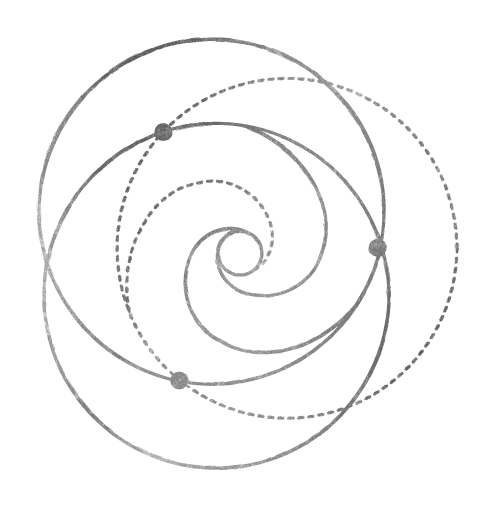 What's Included
Private Attunement Session
LIVE attendance at the Training
Lifetime access to course content
Optional Spiritual Detox
Email access to Christina for 30 days for course support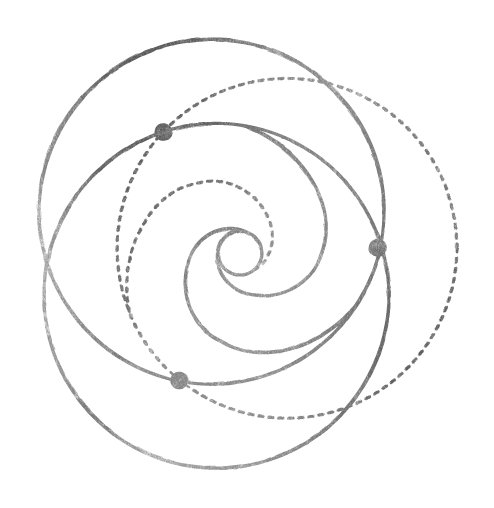 What's Required
To receive your certification, you must:
Complete all the course content
Demonstrate a working knowledge of the Reiki Symbols given during the lecture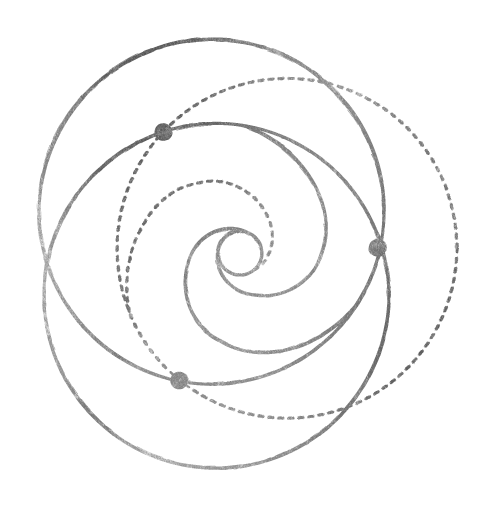 Fine Print
All tech support will be handled directly through www.teachable.com. No refunds are available for this course.