Medicinal Wisdom Cacao Ceremony
I am SO excited to welcome you into this Temple of Wisdom.
We gather in Ceremony to tap into the deep reservoir of Medicinal Wisdom within through communion with our hearts and souls. When we do this we heal the subtle and ancestral patterns that hold us from living a Heart-led life and liberate ourselves into the vast ocean of Love.
Ceremony with me is a deeply sacred experience, and while it is a mostly channeled experience, the general format that emerges has been the same.
Each ceremony is about 90-minutes and includes:
Channeled messages for individual/group

Guided Reiki-Infused Meditation

Pranayama/Breathwork

Embodiment Practice

Journaling Prompts to deepen your experience

A Spotify Playlist created just for you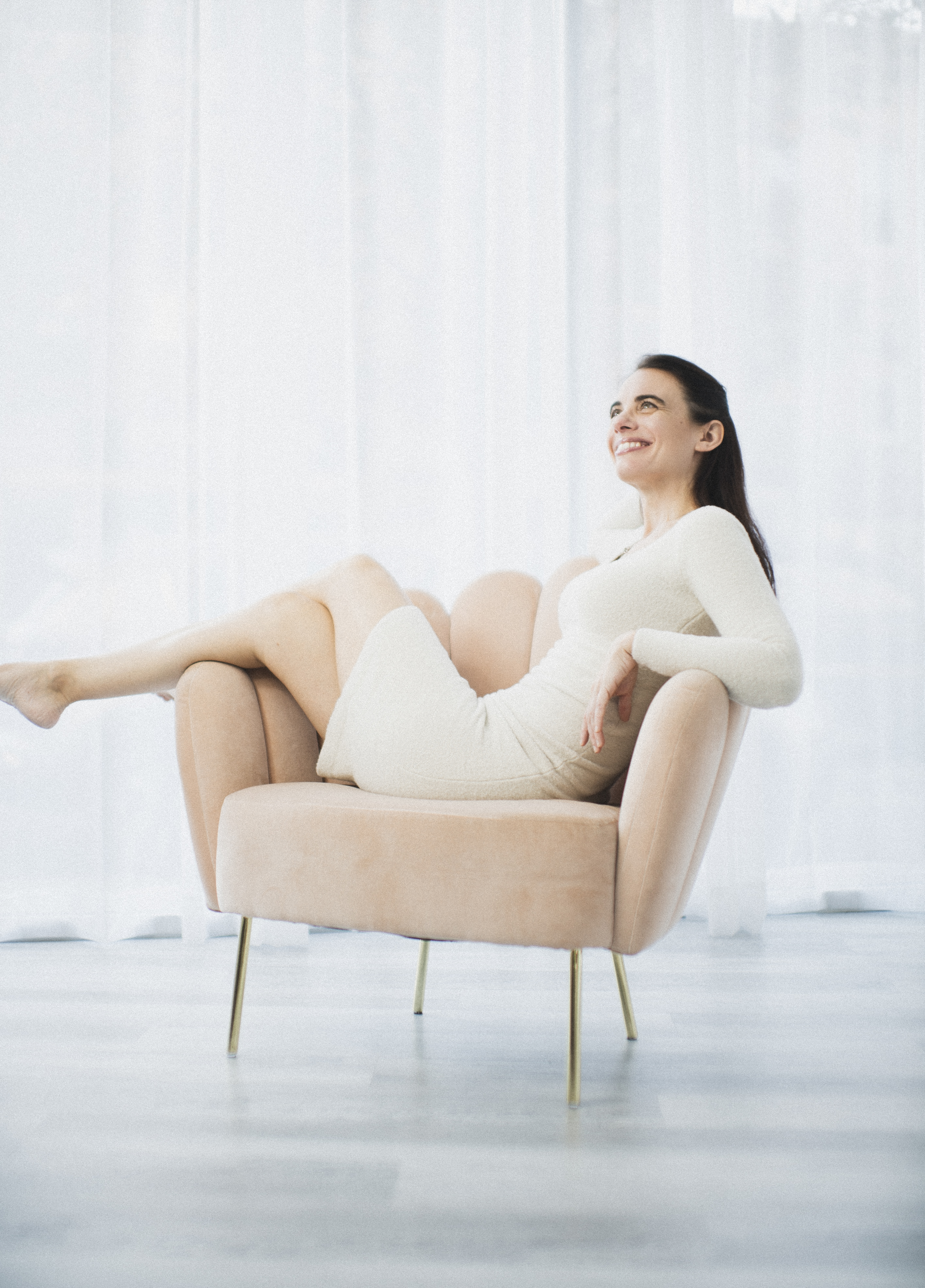 Hi There, I'm Christina
My inner-work and self-development journey spans three decades, and I have shared my work as a healer with others for over fifteen years. I have studied with the most incredible shamans, teachers, gurus and devotees all over the world, but I have learned that true wisdom comes from a curious and open-hearted exploration of the inner journey we are all on. 
More than anything, I approach my work with integrity, reverence, and a sense of humor. I am deeply intuitive, conscious of and sensitive to the nuanced layers of experience that bring each of us to a place of seeking. My philosophy is that connection, love, pleasure and joy are the foundation of creating an ecstatic human experience, and the more we place our energy and attention on what we already have, the more it will grow.
I love working with people as they elevate out of an unfulfilling or limiting life and into a world of brilliance, expansiveness and love. 
I teach people how to heal through pleasure, to connect with their intuition and to trust and prioritize these inner relationships. I hold space for the process of shedding the layers of resistance and narrative that keeps them from accessing the best experience of life possible. I teach people how to tune in and become the source of fulfillment of their wildest dreams and deepest needs.
I amplify and accelerate the healing process and lifestyle shift that is required once you click into alignment with your soul.
And then you emerge, as the manifest version of your deepest prayers, ready to receive the blessings of love and abundance and happiness that are your birthright. 
More on what I bring to the table:
10+ years Trauma Informed Life Coach/Spiritual Intimacy Mentor

Reiki Master & Teacher

Kundalini, Vinyasa and Restorative Yoga Teacher

Ayurvedic Health Counselor

Meditation & Breathwork Facilitator

Certified Council Facilitator 

Creator of Becoming The Source Divine Feminine Awakening Program, Hands of Love Reiki School & Medicinal Wisdom Baths

PhD Candidate, Depth Psychology, Pacifica Graduate Institute
…and a lifetime of self-study, mixed in with a whole lot of heart, wisdom, and enthusiasm.