The Details
Our sessions together are thoughtfully curated and guided by Source and my 12-years experience working with 1:1 clients in this capacity.
During our time together, you will be seen, heard and supported. You will be offered tools of liberation and amplification and guided towards your highest and greatest good.
All sessions are curated based on your specific needs and what you are working on. We will fall into a prescriptive rhythm, but you can expect to have your needs met through loving connection, meditation, breathwork, reiki, embodiment practices and more.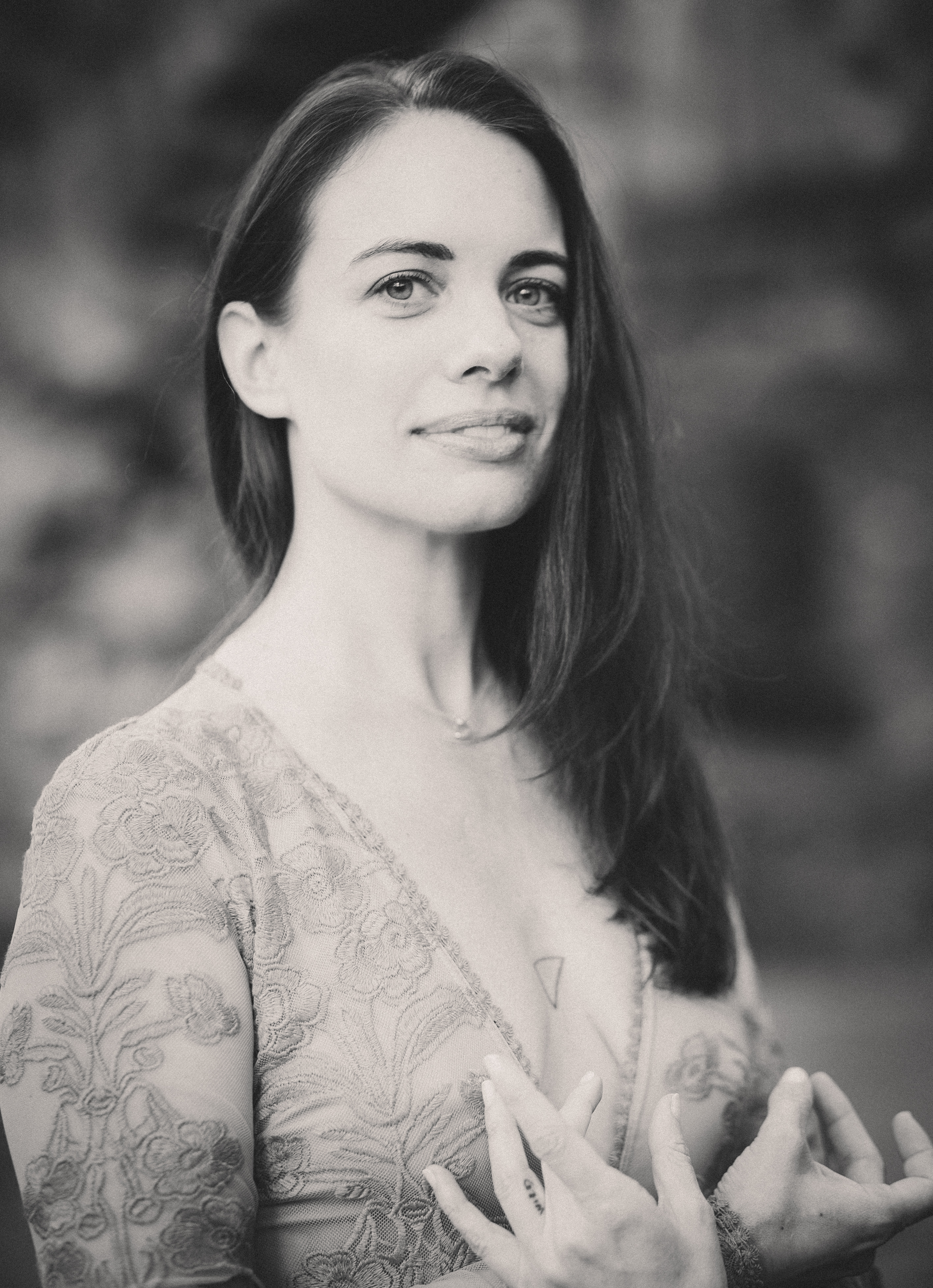 Client Love
"I have been working with Christina for many years. I have found her to be knowledgeable, incredibly intuitive and compassionate. Working with her has truly changed my life and my soul for the better. I don't know what I would do without her." - Loren H.
"I started working with Christina in 2017. During our sessions, I instantly felt a connection. She was calming and compassionate and I was able to truly be honest with her about my past, my fertility issues, and my fears. I never felt as though she judged or held any preconceived notions about me. 
Christina has an ability that words cannot do justice. I know she is the reason I was able to finally get pregnant. Christina gave me the tools to finally put an end to my negative self talk, and to start empowering other women to do the same. She assists her clients in confronting and moving past their demons so that they are able to live successful and fulfilled lives." - Lindsay E.
"Christina Nicole is a loving, intuitive guide into our emotional wellness. She is well-versed and studied in guidance for the soul. She is compassionate and patient and endlessly intuitive. She is a bottomless well of love and wisdom for all women on the path wherever it finds them and whatever it finds them facing. She champions your freedom, fulfillment and total health." - Sarah W.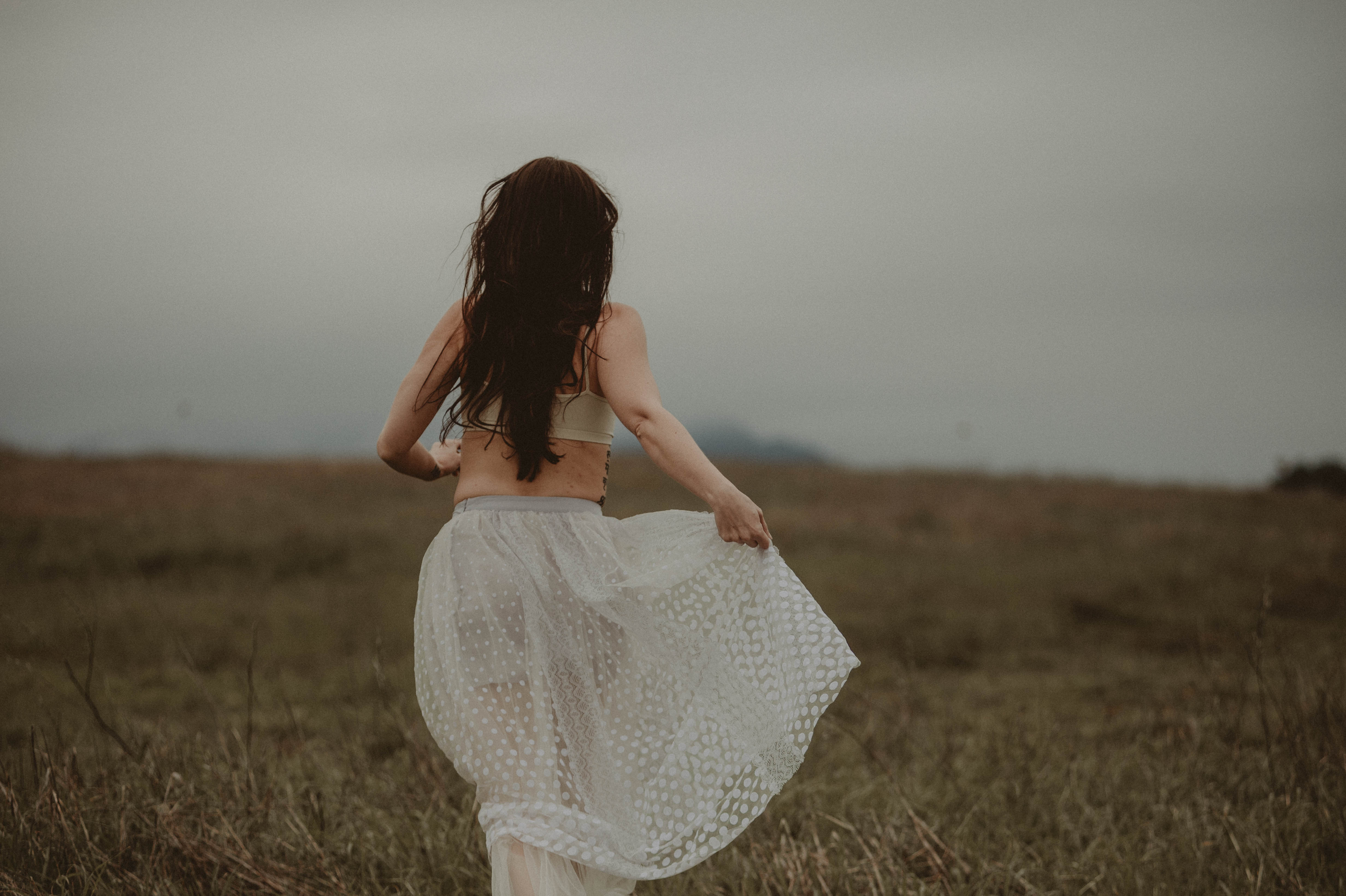 What To Expect
You will receive an email within 12 hours of booking your session to schedule and fill out your intake and liability release forms.
Single session appointments are usually scheduled on Tuesday and Thursday afternoons/early evening EST, but we will work with you make scheduling as easy and effortless as possible.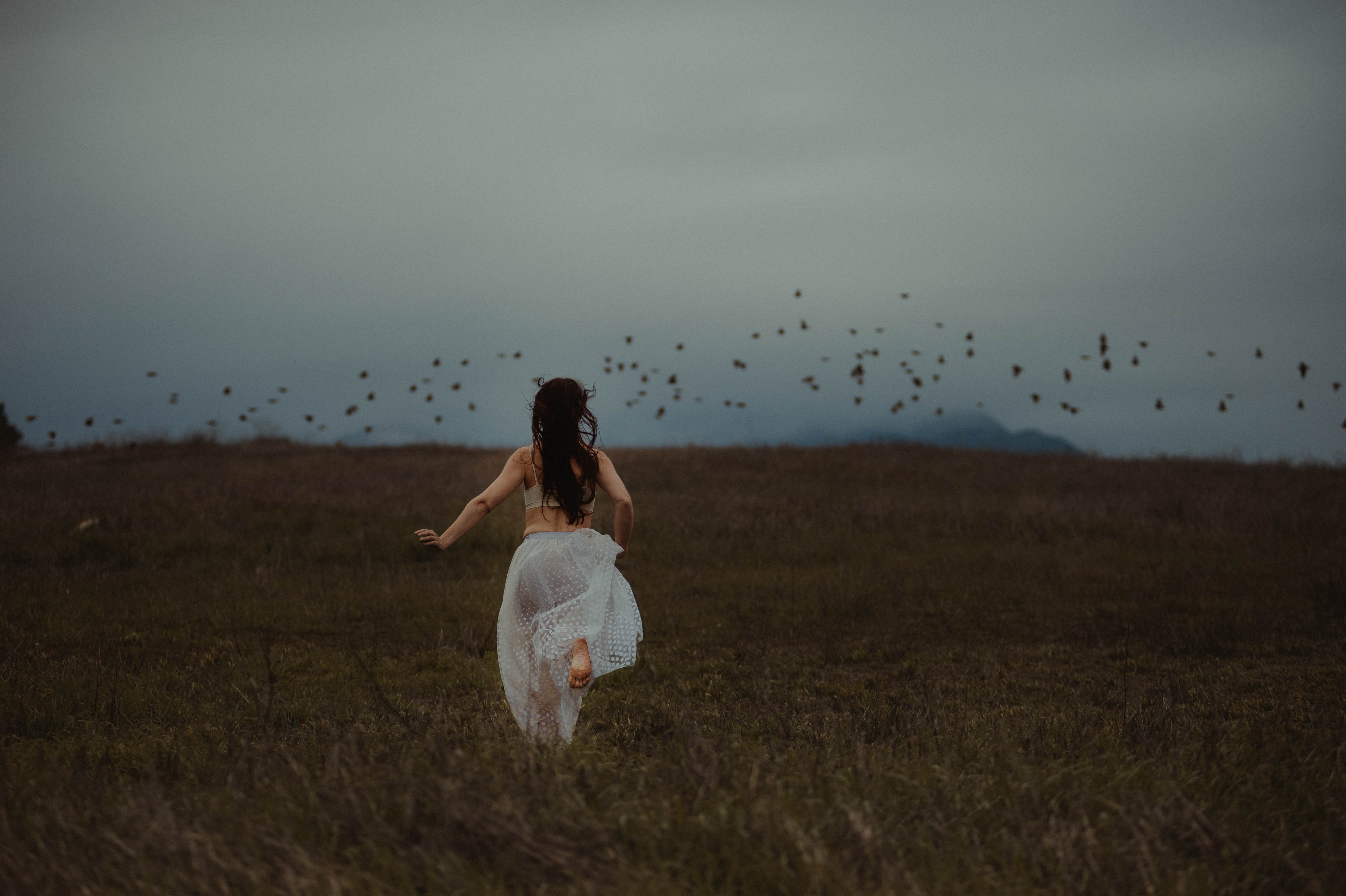 How To Prepare
All sessions are virtual via Zoom. Please find a comfortable, quiet place with minimal interruptions to tuck into for our 60-minutes together.
Depending on your needs and our flow, you may be asked to lay down (for reiki, breathwork or embodiment work).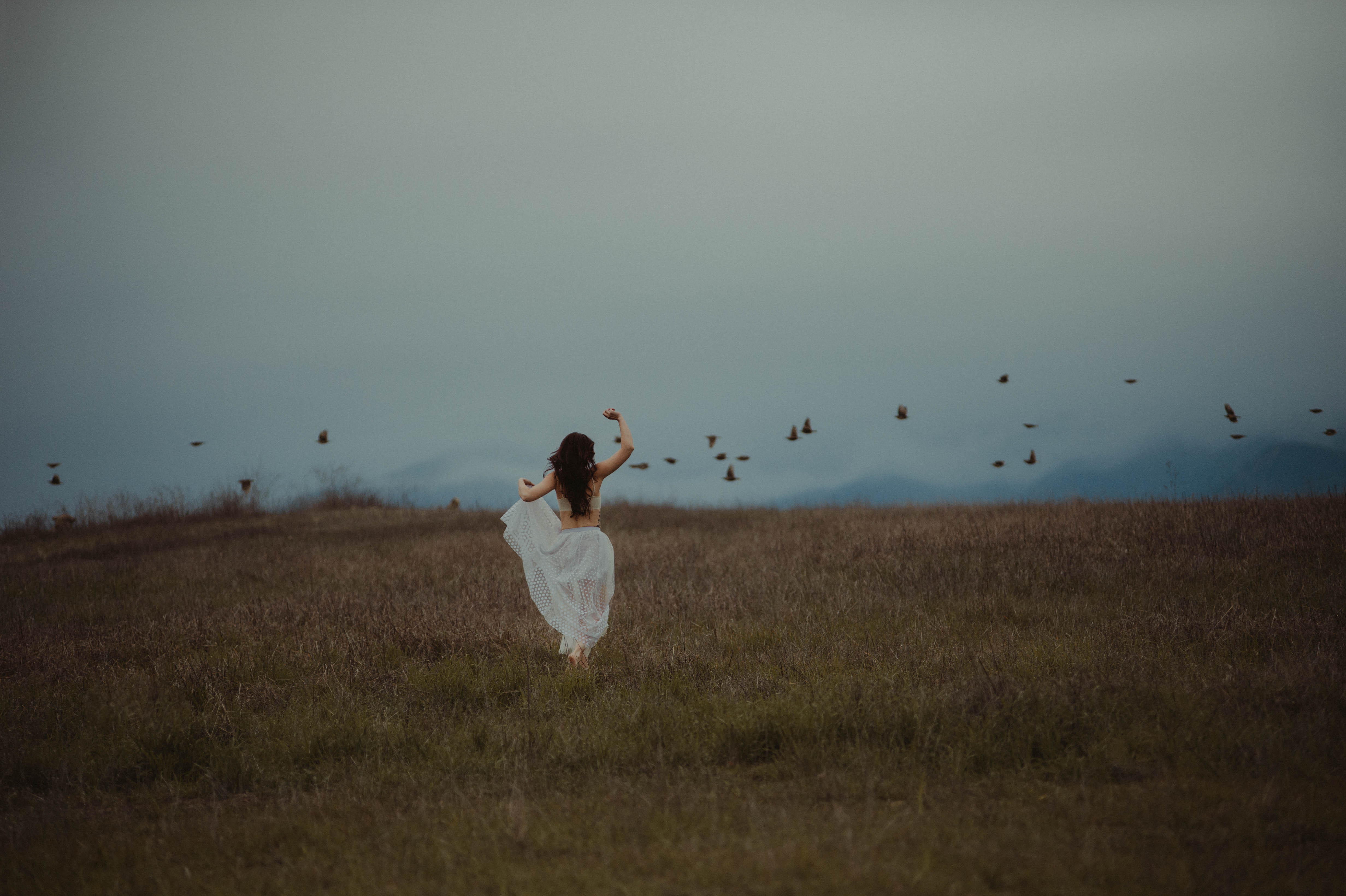 The Nitty Gritty
There are no refunds available.
Please cancel or reschedule within 48-hours of your scheduled appointment or you risk forfeiture of the session.
Meet Your Guide, Christina...
My inner-work and self-development journey spans three decades, and I have shared my work as a healer with others for over twelve years. I have studied with the most incredible shamans, teachers, gurus and devotees all over the world. 
More than anything – I approach this work with integrity, reverence, and a sense of humor.
I love working with people as they elevate out of an unfulfilling or limiting life and into a world of brilliance, expansiveness and love. 
I teach people how to heal through pleasure, to connect with their intuition and to trust and prioritize these inner relationships. I hold space for the process of shedding the layers of resistance and narrative that keeps them from accessing the best experience of life possible. 
I amplify and accelerate the healing process and lifestyle shift that is required once you click into alignment with your soul. And then you emerge, vibrating at the frequency of your prayers, ready to receive the blessings of love and abundance and happiness that are your birthright. 
More on what I bring to the table:
10+ years Trauma Informed Life Coach/Spiritual Intimacy Mentor

Reiki Master

Kundalini, Vinyasa and Restorative Yoga Teacher

Ayurvedic Health Counselor

Meditation & Breathwork Facilitator

Certified Council Facilitator 

Creator of Becoming The Source Group Mentorship Program
…a lifetime of self-study, and a whole lot of heart, wisdom, and enthusiasm.