A feminine embodiment incubator for those ready to release the struggle
and surrender into a supportive life of pleasure, abundance and ease.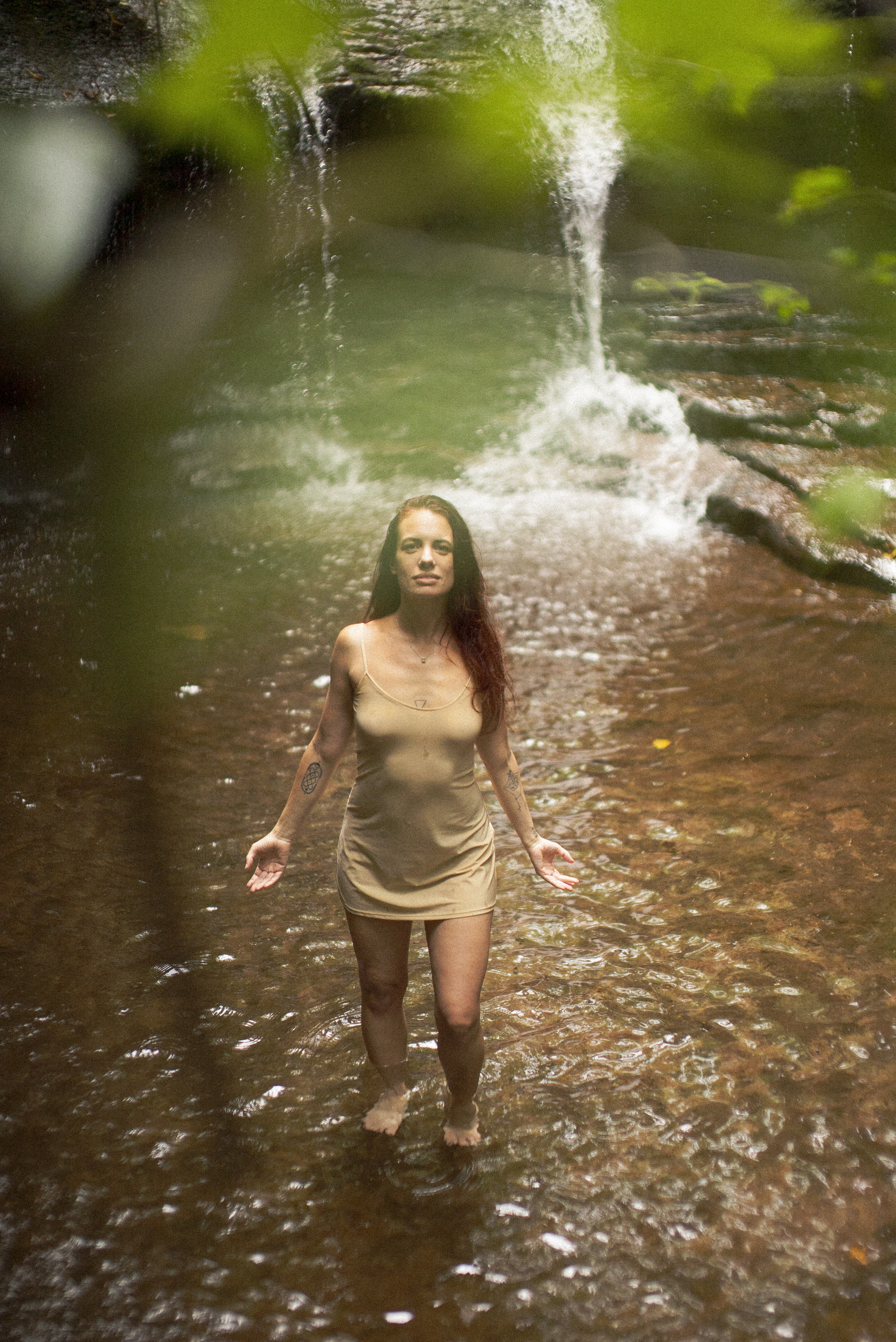 Here's The Thing About Life
It can be Heartbreaking
Dull
Scary
Confusing
Stressful
Traumatizing
Limiting
But
It can also be Beautiful
Abundant
Purposeful
Ecstatic
Powerful
Revealing
Expansive
It is only when we surrender to the mysterious pulse of life - to the Divine - that the *good stuff* flows without constantly being overshadowed by life's unavoidable challenges. 
In order to surrender, though, we must cultivate a sense of trust. Trust that we will be safe and supported when we finally relax and let go.
Trust that life happens FOR us, not TO us. And that miracles happen THROUGH us.
Trust that there is nothing for us to create or seek externally for this to happen...but rather to simply tap into and allow.
This means that we are constantly being called to soften.
To open to our bodies so we can truly open our bodies.
To release the wounds of the past.
To learn how to receive pleasure, abundance and ease in a way that transforms us.
To hold healthy boundaries.
To show up for ourselves in radically healing ways.
So that we can rewrite the stories we have been told and the stories we tell.
And reprogram our instinct to react into an instinct to respond.
So we can lay down our armor and experience love in revolutionizing ways.
So we can release fear and welcome pleasure, abundance and ease.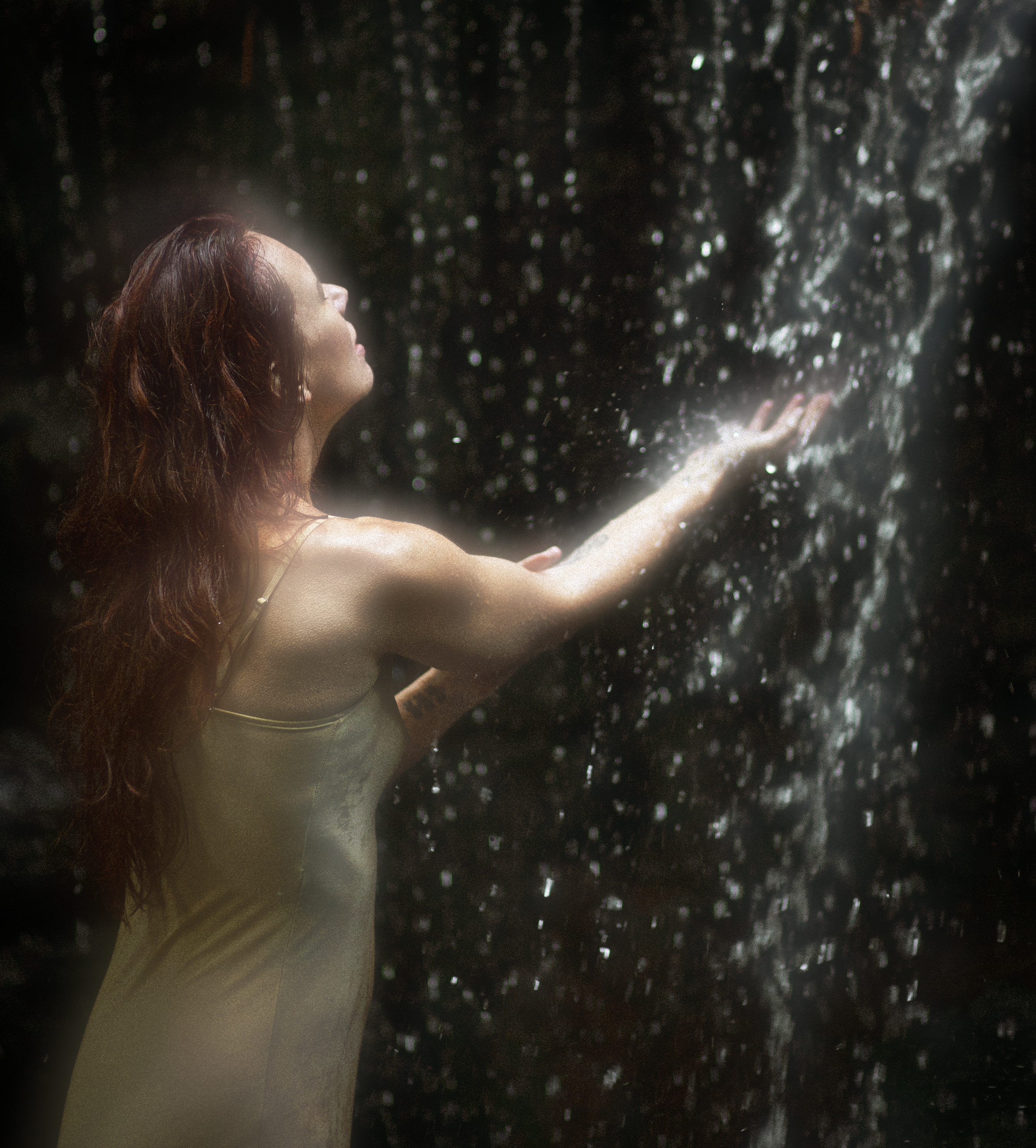 Surrendering to the Divine offers you the tools and inspiration to:
Release the trauma, grief and fear that creates a hardened shell around your body and your heart

Re-envision and rewrite the stories of your past that keep you stuck, hurting and afraid

Show up in a more authentic and fully self-expressed way

Receive pleasure, abundance and ease in all its forms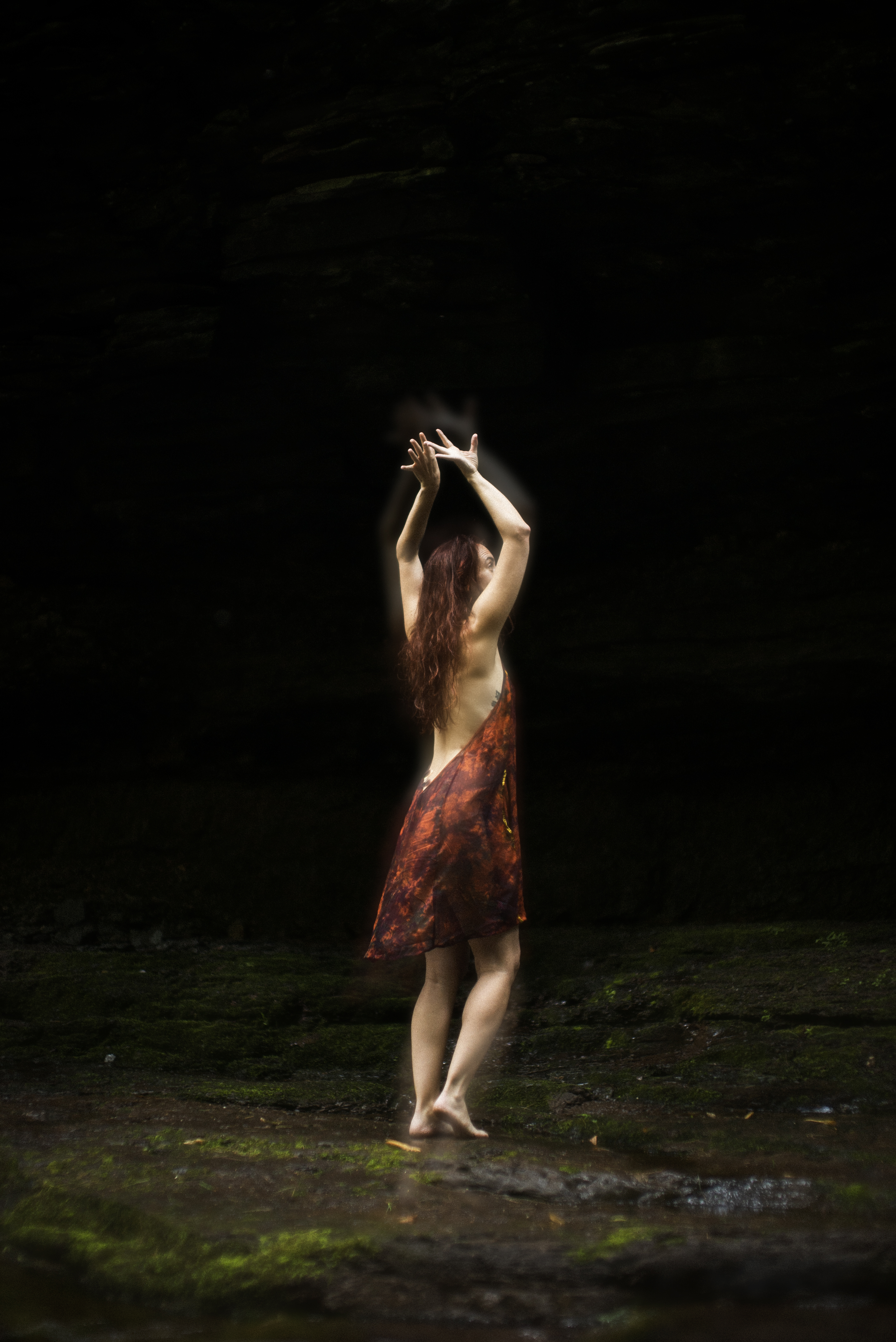 In this Incubator, I will show you how to:
Soften your body and your heart to enter into a blissful and empowering state of surrender.
Move trauma, wounds and fear to make space for the miracles and blessings that want to be lived through you.
Relate to your body and mind from a radically different and deeply healing perspective.
Understand and release your resistance and blocks to pleasure, abundance and ease.
Receive more beauty, connection and joy than you thought possible!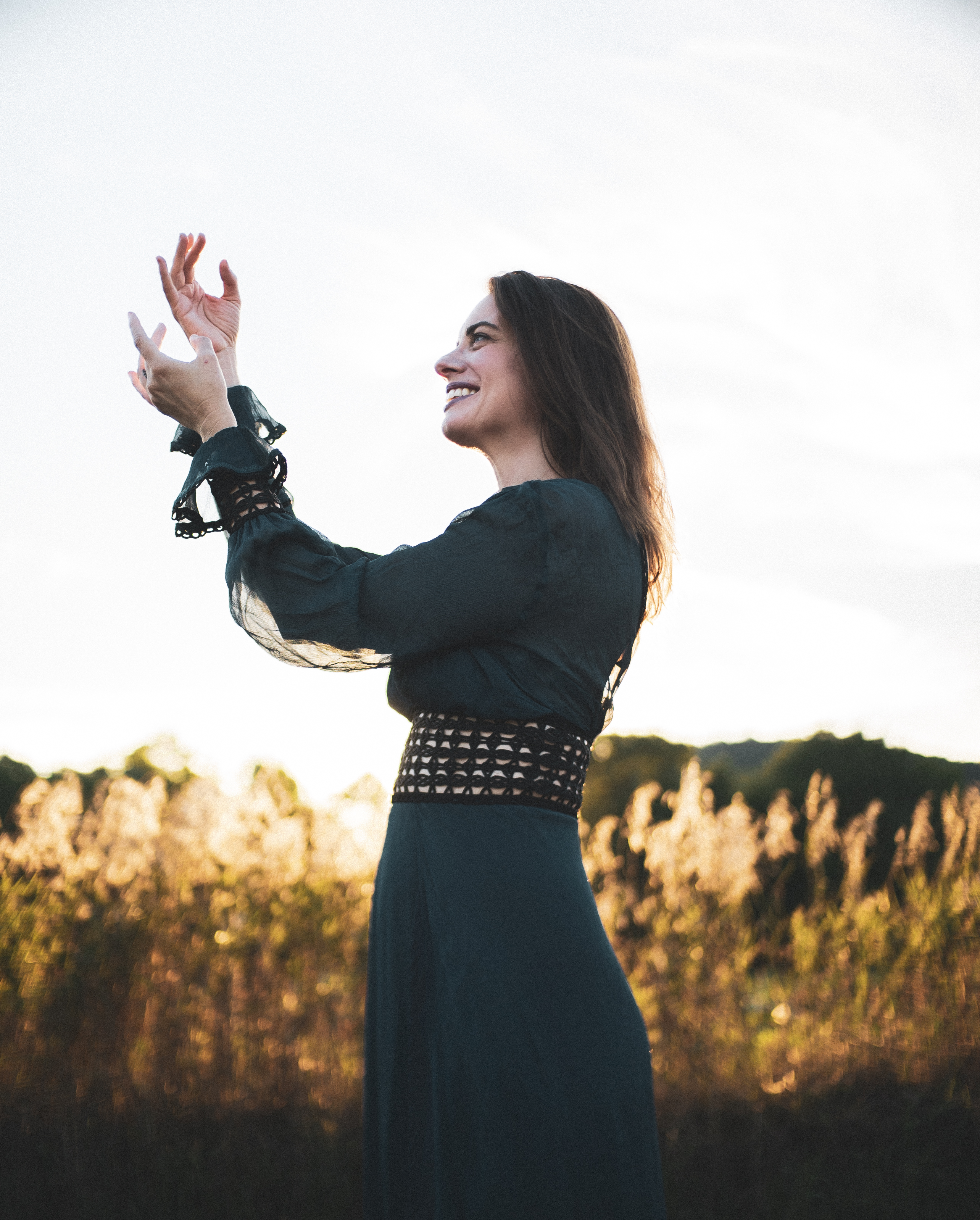 What Can I Expect?
A weekly LIVE lecture & group feminine embodiment practice
We will meet at 7 pm - 9 pm EST on Thursdays November 11 - December 16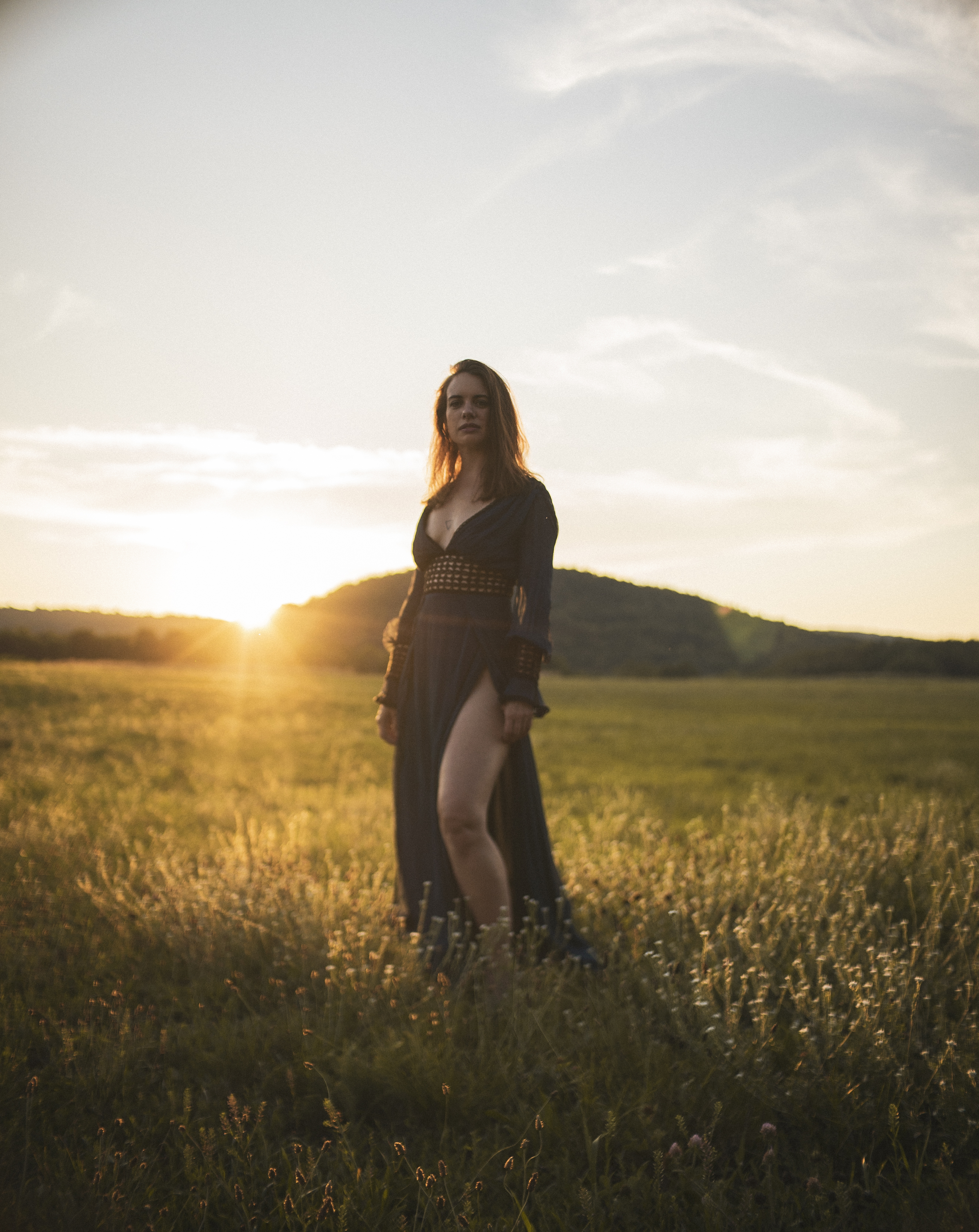 You simply need a cozy and clean place to practice, an open and willing heart (or a heart willing to open), a pen and your journal.
Your practice will be enhanced if you have access to privacy, as you will be asked to make sound, but this is not necessary.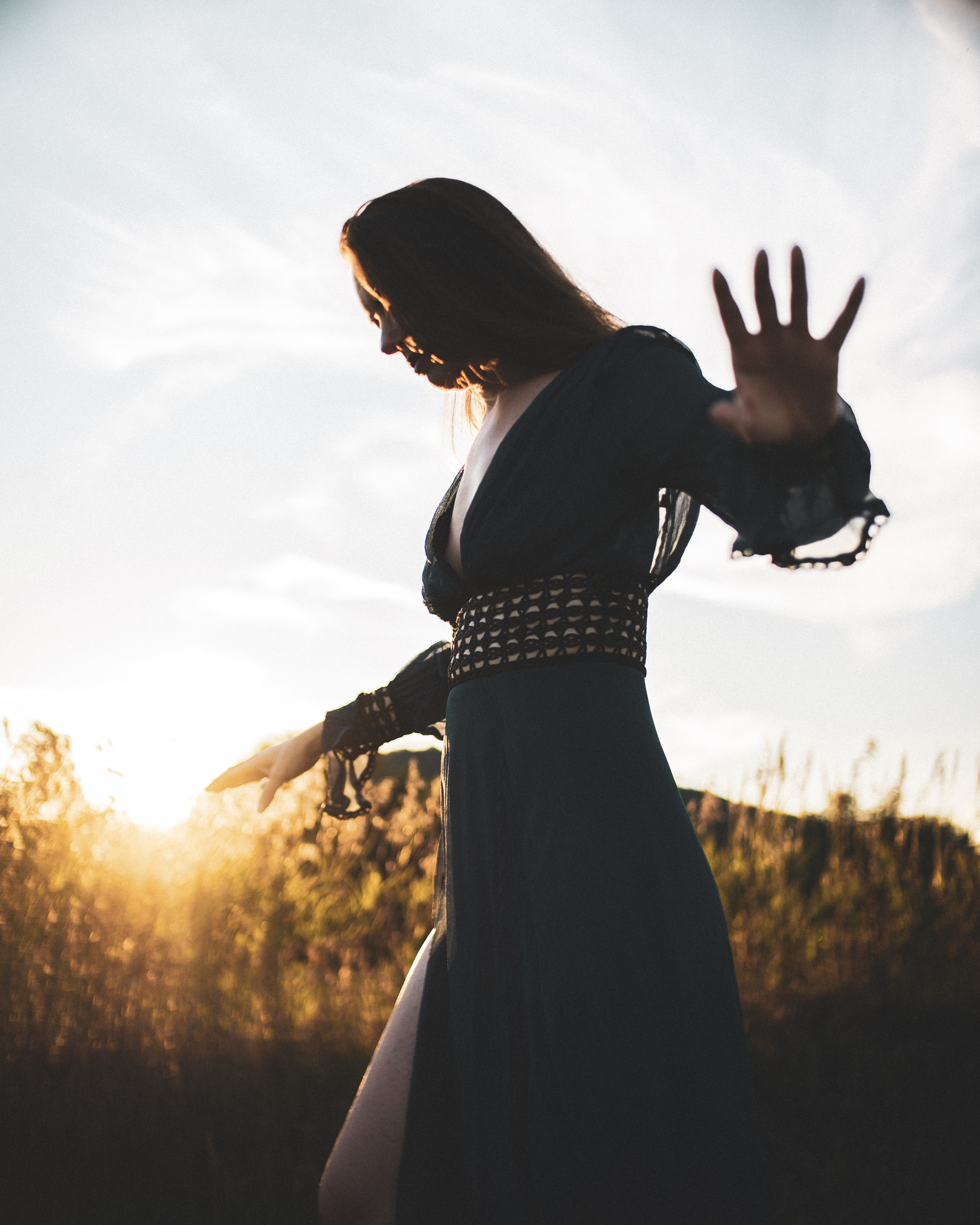 Each session will be recorded and accessible to the group within 24 hours. You will have access to the portal for 14 days after the course ends.
All technical problems will be handled through www.teachable.com.
There are no refunds or exchanges.
"These practices have cracked my heart open and given me a whole new experience of myself - more than any other energetic practice I have worked with. I am amazed at how something that seems so simple can transport me in the way that this does."
Nadia G., Chef, Cinematographer, Producer & Reiki Master
"This work has blasted my heart open, helped me reconnect to my body which has led to a remembering of my own sacred power. If you're interested in accessing deeper levels of your being and ready to truly lean into the power of your inner source, I would highly recommend!"
Jelena V., Healthcare Exec, Conscious Leadership Mentor & Mama
"We went really deep, but it felt really safe and purposeful, and the best part was knowing where to go next with the work. I love knowing that the work I do for myself, on myself, will impact the world in such a positive way. That when I become self-resourced, I pull less from outside sources and am able to give more to the people and causes I am passionate about, and change the vibration of the collective. "
Courtney F., Yoga Teacher, Art Therapist & Psychedelic Integration Guide
Meet Your Guide, Christina
My inner-work and self-development journey spans three decades, and I have shared my work as a healer with others for over twelve years. I have studied with the most incredible shamans, teachers, gurus and devotees all over the world. 
More than anything – I approach this work with integrity, reverence, and a sense of humor.
I love working with people as they elevate out of an unfulfilling or limiting life and into a world of brilliance, expansiveness and love. 
I teach people how to heal through pleasure, to connect with their intuition and to trust and prioritize these inner relationships. I hold space for the process of shedding the layers of resistance and narrative that keeps them from accessing the best experience of life possible. 
I amplify and accelerate the healing process and lifestyle shift that is required once you click into alignment with your soul. And then you emerge, vibrating at the frequency of your prayers, ready to receive the blessings of love and abundance and happiness that are your birthright. 
More on what I bring to the table:
10+ years Trauma Informed Life Coach/Spiritual Intimacy Mentor

Reiki Master

Kundalini, Vinyasa and Restorative Yoga Teacher

Ayurvedic Health Counselor

Meditation & Breathwork Facilitator

Certified Council Facilitator 

Creator of Becoming The Source Group Mentorship Program
…a lifetime of self-study, and a whole lot of heart, wisdom, and enthusiasm.